Diebu county (or "Tewu" "ཐེ་བོ་རྫོང་།" in Tibetan) is one of seven counties located in Gannan Tibetan Autonomous Prefecture. It is primarily a forested region comprising of a diversity of wildlife, peaceful Tibetan villages, and beautiful mountains. The population of Diebu county is around 60,000. It is 2,300 meters above sea level. In Diebu, the mud-sided, wood-frame houses are made with a style unique from other Tibetan areas. You can easily spend a few days in this area following jungle trails, discovering small villages, and exploring local Buddhist temples.
Top things to do in Diebu
You won't have a hard time finding a place to stay in Diebu. There are many clean and friendly hotels at acceptable prices. Out of all of them, Luoke Inn is one of the best. It's in a good location and has a great view of the mountain. Their rooms are comfortable and clean. There is a variety of restaurants in Diebu, offering Tibetan, Han Chinese, or Muslim food. Diebu is famous for its organic pork and wild vegetables. Make sure you try some. The Muslim noodle restaurant in town makes the best fried-noodles. Don't miss it.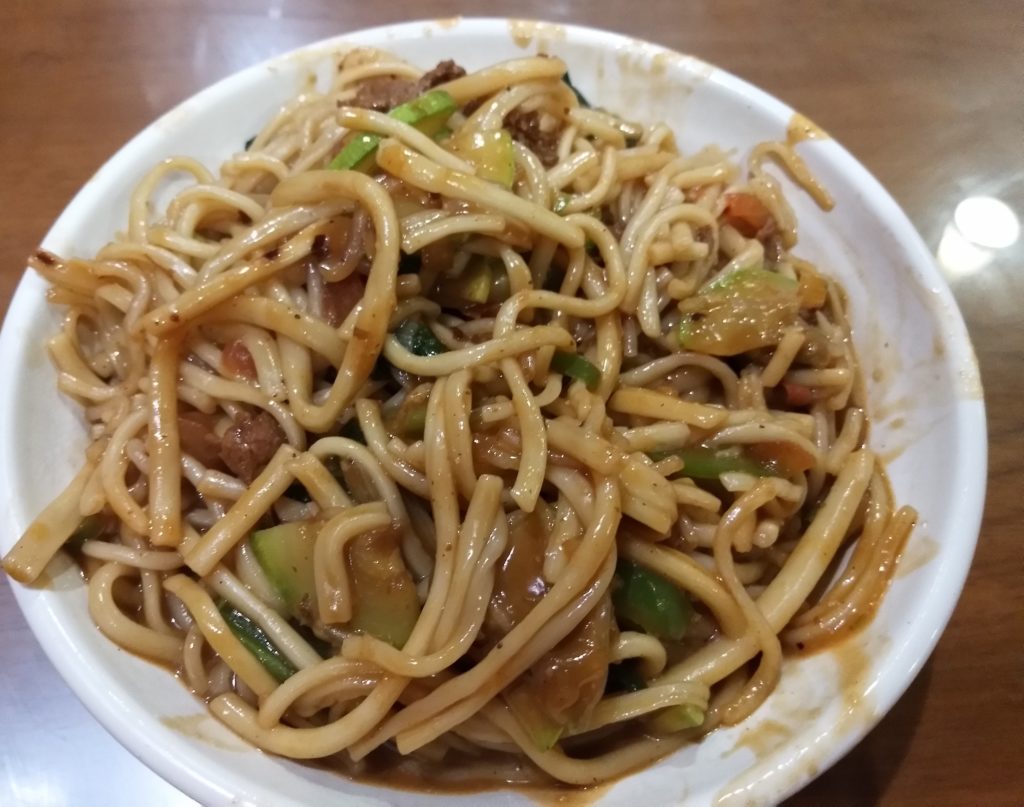 Zhagana Rock Mountain
Zhagana is just 30km away from Diebu county town, though its altitude of 3,400 meters is significantly higher than Diebu. If you have any negative high-altitude symptoms in Zhagana, you can always quickly descend back to Diebu.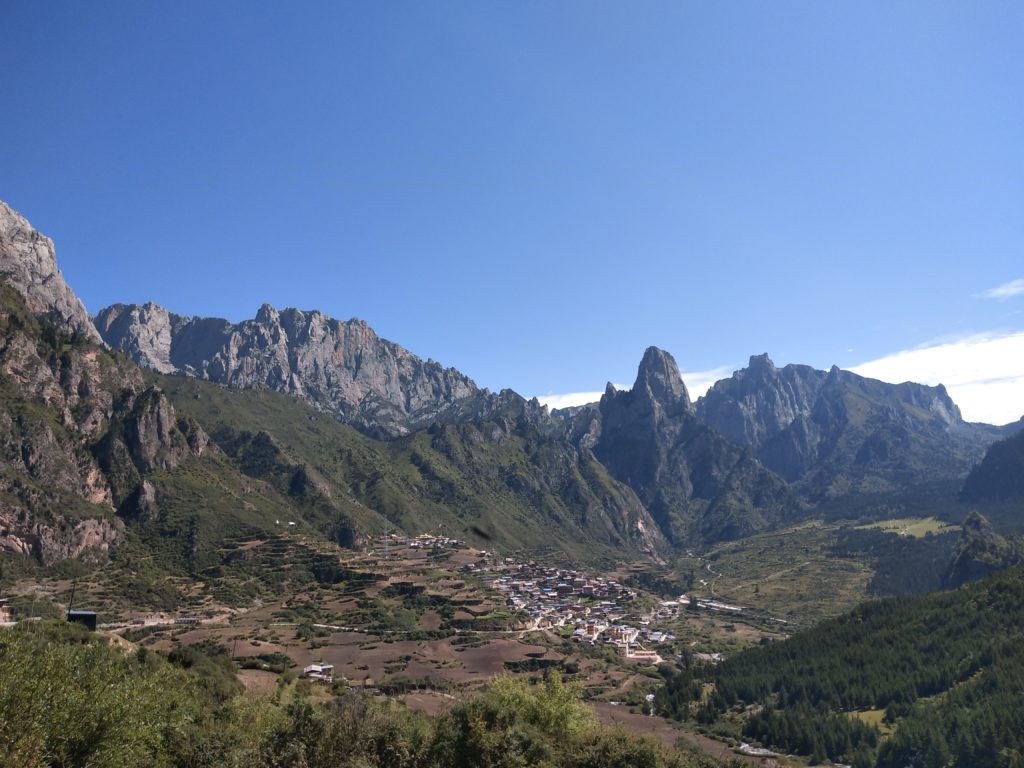 The Lazikou Pass—Mao's Last Obstacle
The Lazikou Mountain Pass (about 90km from Tiebu), carries great historical significance. During the Red Army's Long March, after their crossing of the Zoige (Ruoergai) Marsh grasslands, Lazikou was the last major obstacle for Chairman Mao and his force before reaching northern Gansu. The pass had been fortified with blockades by the Kuomintang Army. It was finally taken by mountaineers led by Yang Chengdu on Sep 16, 1935. If you are at all interested in Chinese history, the Lazikou Pass is an extraordinary place to visit.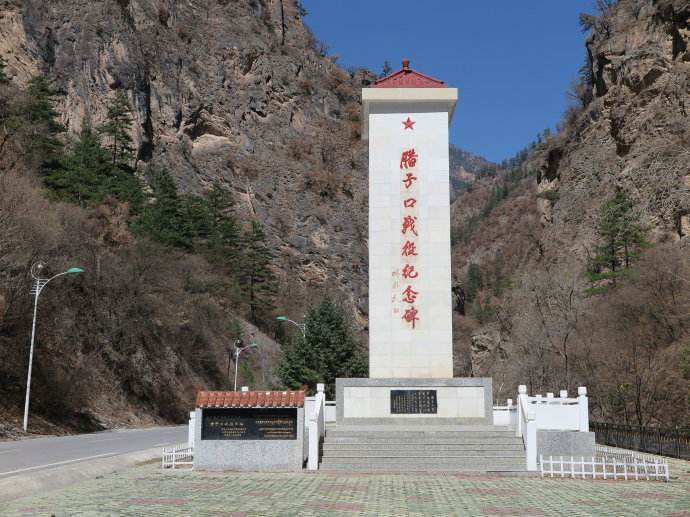 Bon and Buddhist Monasteries
There are some quaint Tibetan Buddhist and Bon monasteries around the Diebu area. The Baxi Danka Monastery dates back to 1257; it was founded by Master Rangpa in the Gelug tradition. Zuotsang Monastery is a newer Bon monastery that was founded in 1981. Originally, Bon is a Tibetan religion and many Tibetans still practice it and keep its traditions going. There are a few very ancient Bon monasteries in Diebu that were built during the Tubo Kingdom.