Luqu county ( ཀླུ་ཆུ་རྫོང་། in Tibetan) is an administrative district and one of seven counties of Gannan Tibetan Autonomous Prefecture. Luqu is 3,500-meters-high grassland home.
For a significant part of the year in Luqu, Tibetans still live in traditional nomad tents. However, more and more of them are being resettled in government-provided, concrete villages. This region of the Tibetan plateau is one of the best places to visit if you are interested in the Tibetan nomadic culture and lifestyle.
Nowadays, it's easy to get to Luqu. Xiahe airport is only 45 km away and road conditions are very good. There is a highway from Lanzhou city to Hezuo. And from Hezuo to Luqu is a well-kept National road. It takes a total of four and a half hours to get from Lanzhou to Luqu.
Things to do in Luqu
Tibetan Dance Competition 
In 2014, Luqu county town was recognized as "the Homeland of the Guozhuo Dance." Every August thousands of Tibetans from different regions gather in Luqu to take part in the annual Tibetan dance competition.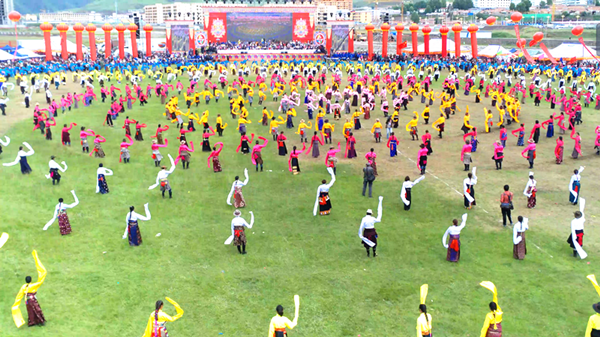 ZeCha Scenic Area
ZeCha Scenic Area is the most popular destination in the Luqu region. In 1998, it was recognized as a national treasure and made a nature reserve by the central government. It is around 50 km from town and is roughly 22 km long. Grasslands, forests, and stone outcroppings dapple the stunning landscape. There is a local Tibetan village in the area that offers food, accommodation, and horse riding.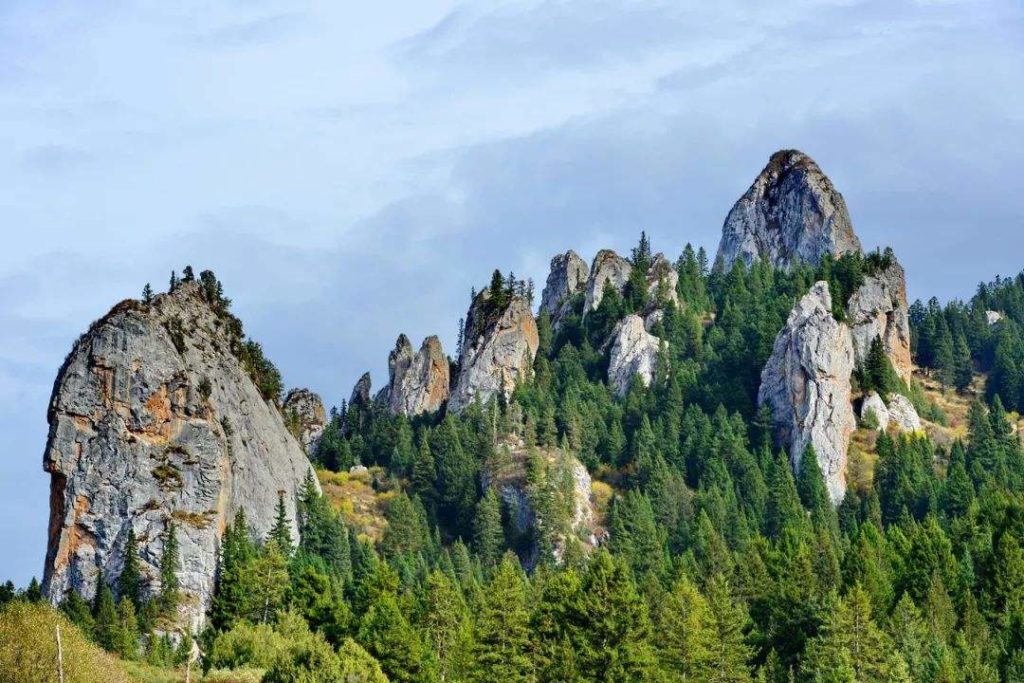 Langmu Monasteries
Langmusi is a village on the border of Sichuan and Gansu Province. The mountains here are ideal for hiking and horse trekking. You'll notice that Langmusi is a very inclusive and friendly place. The two Tibetan Buddhist monasteries in town are the Gansu Serti Monastery and the Sichuan Kirti Monastery. Both monasteries have distinctions that make both well worth a visit.
The Gansu Serti monastery still practices the traditional Tibetan sky burial. Unlike some sky burial locations, this one is open for visitors to come and view. Bodies are first prayed over then chopped up by a man with a large ax. He then calls the vultures to come and eat the remains. Please respect the local culture and refrain from taking pictures or speaking loudly.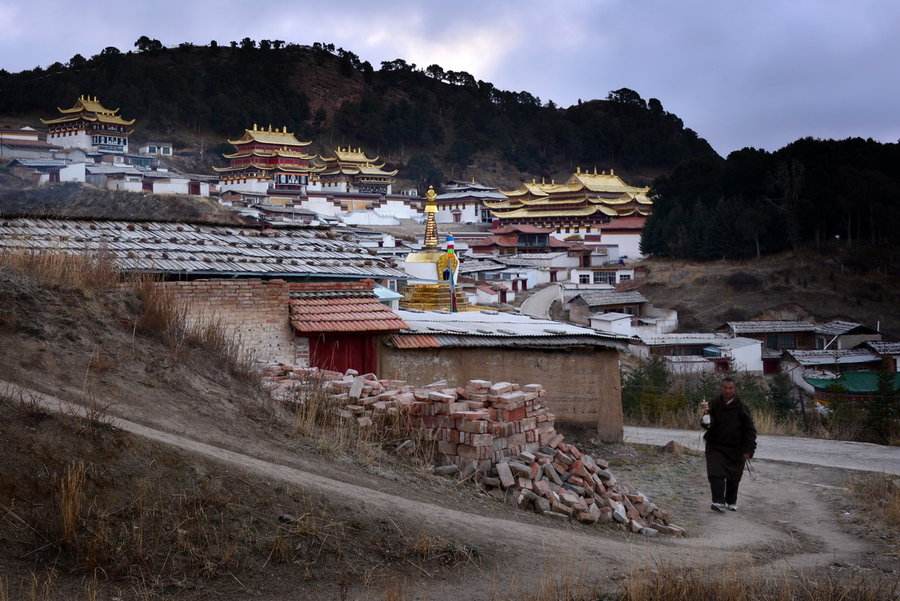 Getting to Langmusi
Langmusi is only 89 km from Luqu and takes about an hour and fifteen minutes by bus. There is a bus from Luqu every day. Go to the Luqu bus station to find more information. For a bit more money, you can also hire a small van. Departing Langmusi is also easy. There are regular buses to Zoige, Xiahe, and Hezuo near the Langmusi hotel.