Litang is a small, county town located in the marvelous grasslands of the Kham Tibetan region. Litang is full of incredible history and culture, is the birthplace of the seventh Dalai Lama, and is home to Litang Monastery – the biggest Gelugpa sect in the Kham Tibetan region. If you visit Litang, we happily recommend a comfortable place to stay, with a very educated and talented, local nomad.  Long-life is the name of this local English-speaking guide, and he is the proud owner of the Peace Guesthouse.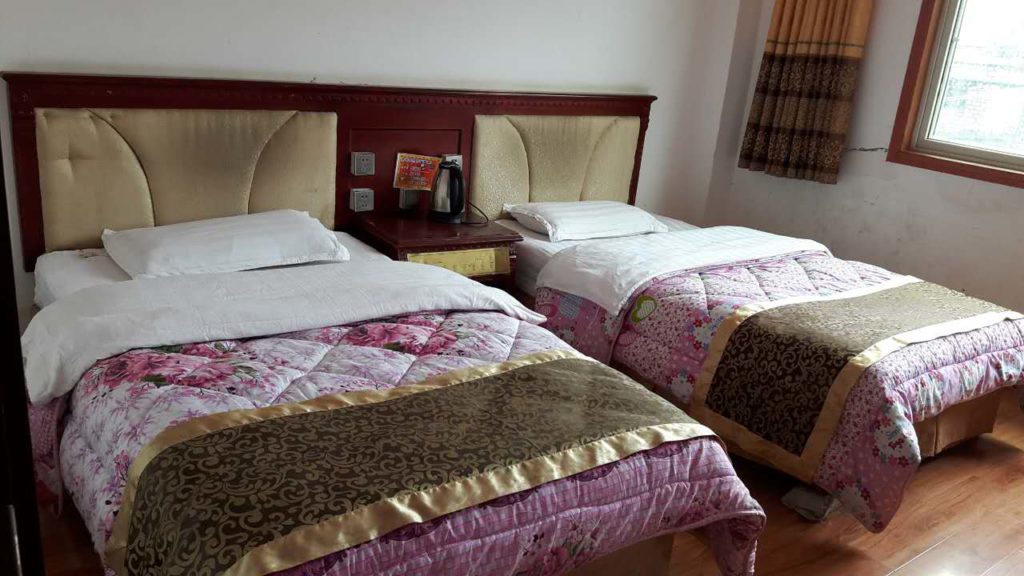 Long-life met many foreign tourists in Litang, and while he was showing some of them around, he would often help them with finding lodging. This put the thought in his mind that he could be a bridge for foreign tourists if he had a place to welcome and receive tourists in the future.
So in 2008, Long-life decided to open a guesthouse. Through his guesthouse, Long-life hoped that all his clients would have a peaceful and pleasant stay, thus he named it "Peace Guesthouse". Here you may not only experience peace when staying with this tenderhearted host, but also when you visit the quiet monasteries, fascinating mountains, and endless grasslands in the surrounding area.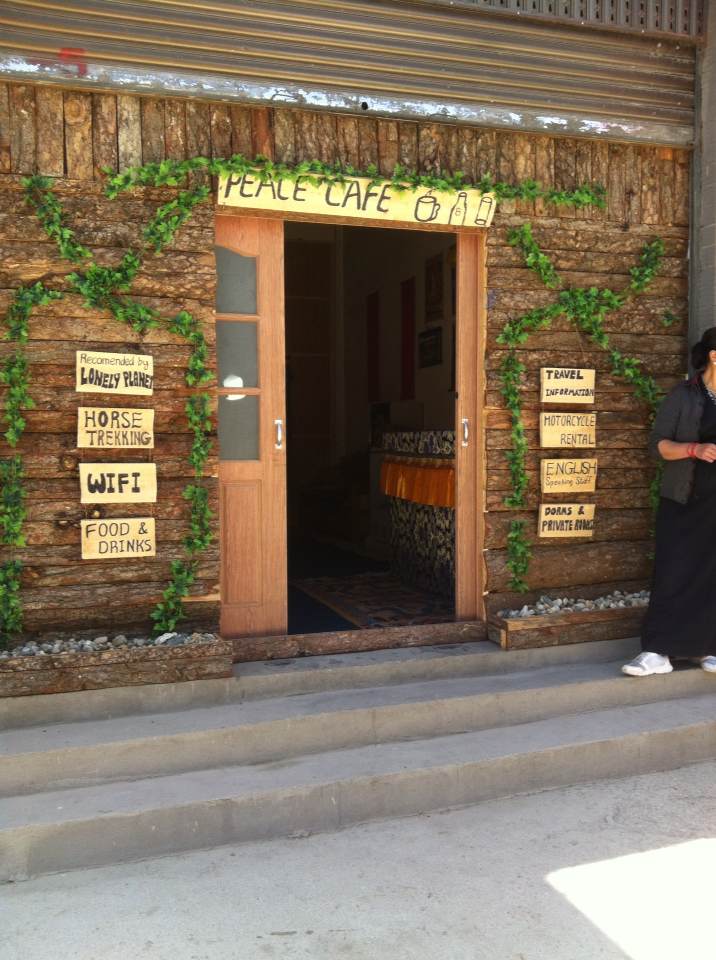 Besides offering you a nice and comfortable place to stay, Peace Guesthouse serves hungry guests traditional Tibetan food and drinks in their café. Guest favorites often include Tibetan noodles, yak meat, yak butter tea, green tea, beer, and coffee. All of Long-life's staff are Tibetan, and they are very kind and helpful in their service, helping to make your stay delightful.
Long-life is very positive and caring, both as a host and a guide. He will be more than happy to help you if you want to visit local nomadic pastures, the Litang sky-burial site, monastery, or if you wish to ride horses or yaks.  If you are fortunate enough, Long-life might even take you to his nomad pasture to experience the authentic nomadic life.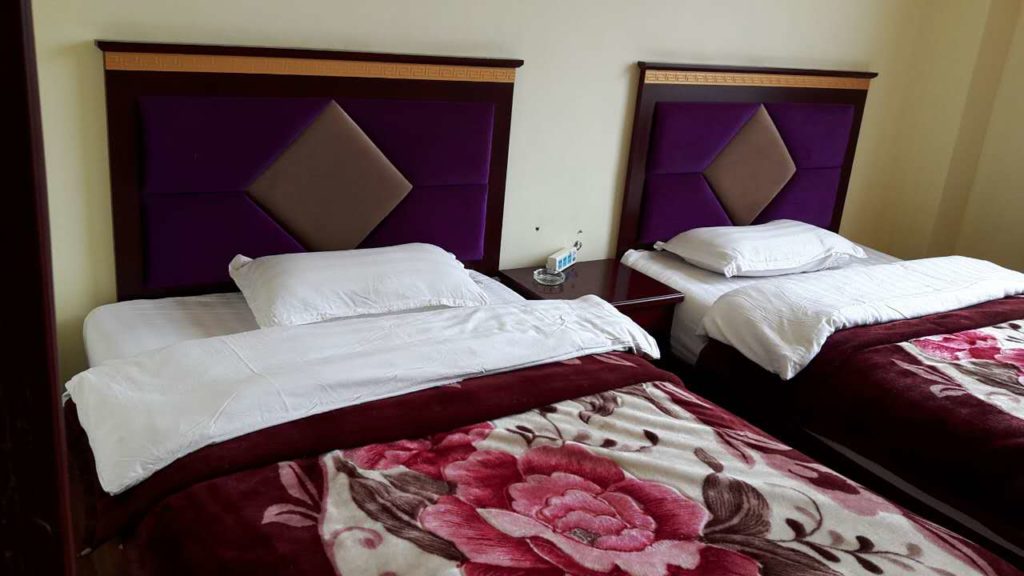 People in Long-life's village view him as a capable and smart entrepreneur. Young people are inspired by Long-life's work in starting his own business, and he hopes that he can continue to provide more job opportunities to young local Tibetans in the future.
If you are traveling to Litang, we encourage you to stay at Long-life's Peace Guesthouse. We trust that you will be delighted in your visit, and enjoy a little bit of peace and quiet when you wish to take a break from exploring the wonders that make up Tibet.
Contact Info:
地址: 理塘县汽车站对面
电话: 18283661882
Address: In front of Litang bus station, Litang County Town.
Phone: 18283661882