How many uses are there for yak milk? Whatever your answer, you're sure to have missed high-end organic balms and moisturizer creams made by the up-and-coming social enterprise, Kadhak. Established in 2018, Kadhak is a socially-conscious, Tibetan-run company founded by Sonam Chodron, and her co-founders Dolma Lhamo.
Sonam is a highly-energetic Tibetan woman from Dege, Kham Tibet. Sonam and her team recognized the trap that most Tibetan women on the plateau fail to avoid without safe and sustainable economic opportunities, women remain subjected to the outdated norms that define what they can and cannot do. At the same time, they had always valued the harmonious, communal, and natural way of life of her nomadic community and wanted to find a way to preserve her traditional holistic culture. After a long time, Sonam realized the solution to both of these problems was staring her in the face. She found local organic ingredients, like yak milk, organic apples, raw honey and herbs that are hand-harvested in the wild, and began making moisturizers, perfumes, jams, cider vinegar, and apple wine. Then, instead of keeping these skills to herself, she decided to share them by teaching other women how to make the same products. By empowering others in this way, Sonam noticed how these women grew in economic independence, confidence, and self-worth.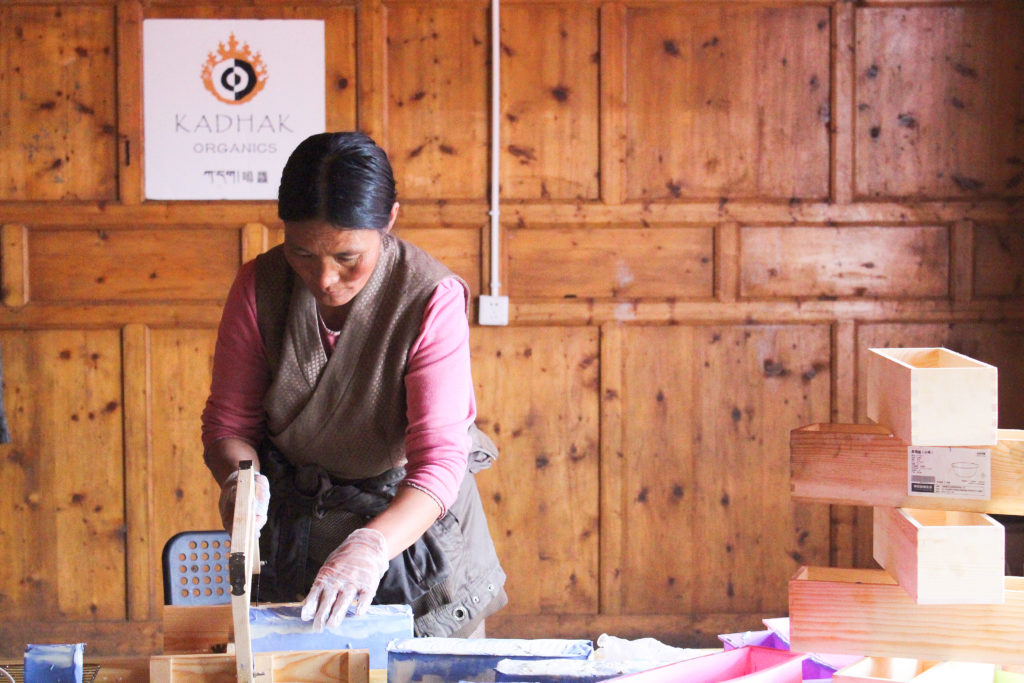 Kadhak (ཀ་དག།) means 'inherently pure' in Tibetan language. It describes the state of basic goodness which is common to all beings. As the name implies, Kadhak is dedicated to working towards creating a better world in its own small way to make a lasting impact. Kadhak's vision aligns with the UN's Sustainable Development Goals (SDG) and works within this framework to address some of the world's biggest challenges: lack of access to education, growing inequality, high youth unemployment, unprecedented migration and conflict, and pressure on our natural resources. We each have a responsibility to play our part in society. By supporting SDGs, we can create a better world for every person on this earth.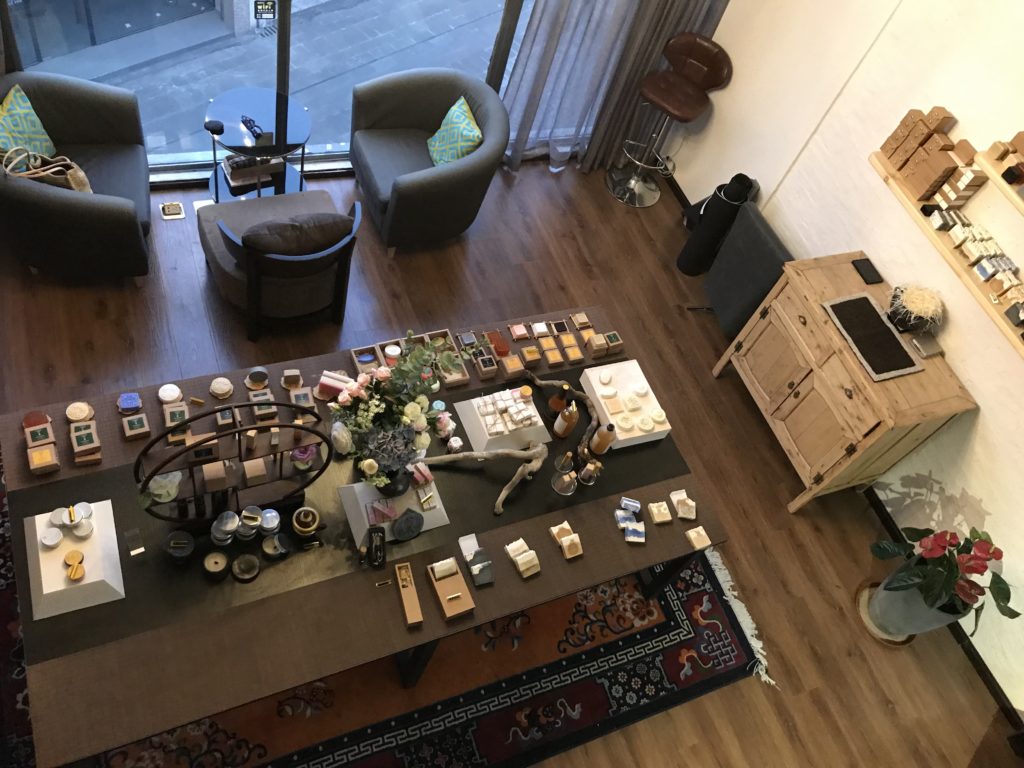 Kadhak's products are handmade with love and care using the most natural local ingredients, all the way down to the beautifully-designed paper packaging. Kadhak not only has a positive impact on the plateau but also creates an ethically sustainable alternative for customers who want to purchase a product that is great to use and good for the environment. Their organic products include soaps, moisturizers, chapsticks, perfumes, lip balms, apple cider vinegar, apple wine, and jams.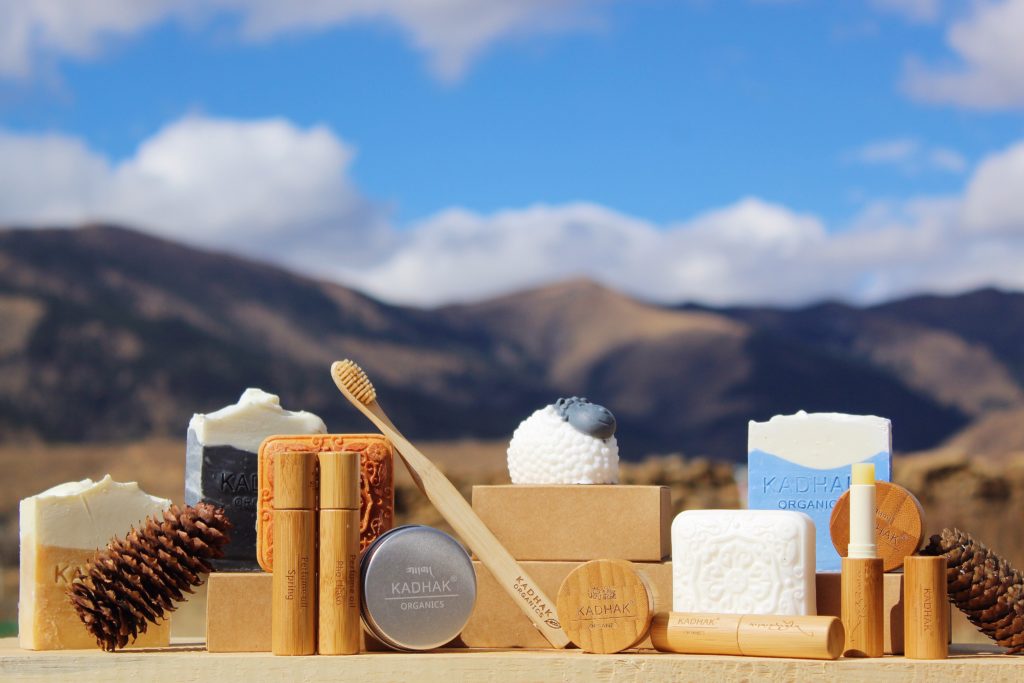 Kadhak has a workspace located in Litang County in the Kham Tibetan Region. They have a retail shop in Songxianqiao near Qing Yang Gong in Chengdu. Visit Kadhak to purchase high quality organic products and support the empowerment of Tibetan women. More info: website www.kadhak.com
88 Caotang East Rd. Chengdu Sichuan China
Postal code 610072
Contact +86 138-8226-8302

中国四川省成都市青羊区草堂东路88号
邮编610072
联系+ 86 138-8226-8302