Located in the well-known Tibetan city of Shangri-La the Akhustonpa Tibetan Restaurant is a comfortable, peaceful, and relaxing place for any traveler to stop by and have a traditional Tibetan meal.
Akhustonpa was started by a local Tibetan man, Nyima Wangdu, and his Naxi wife, Yang Zi Feng. For many years, both had dreamt of starting their own business that would allow them to influence, serve, and build relationships with travelers as well as their local community.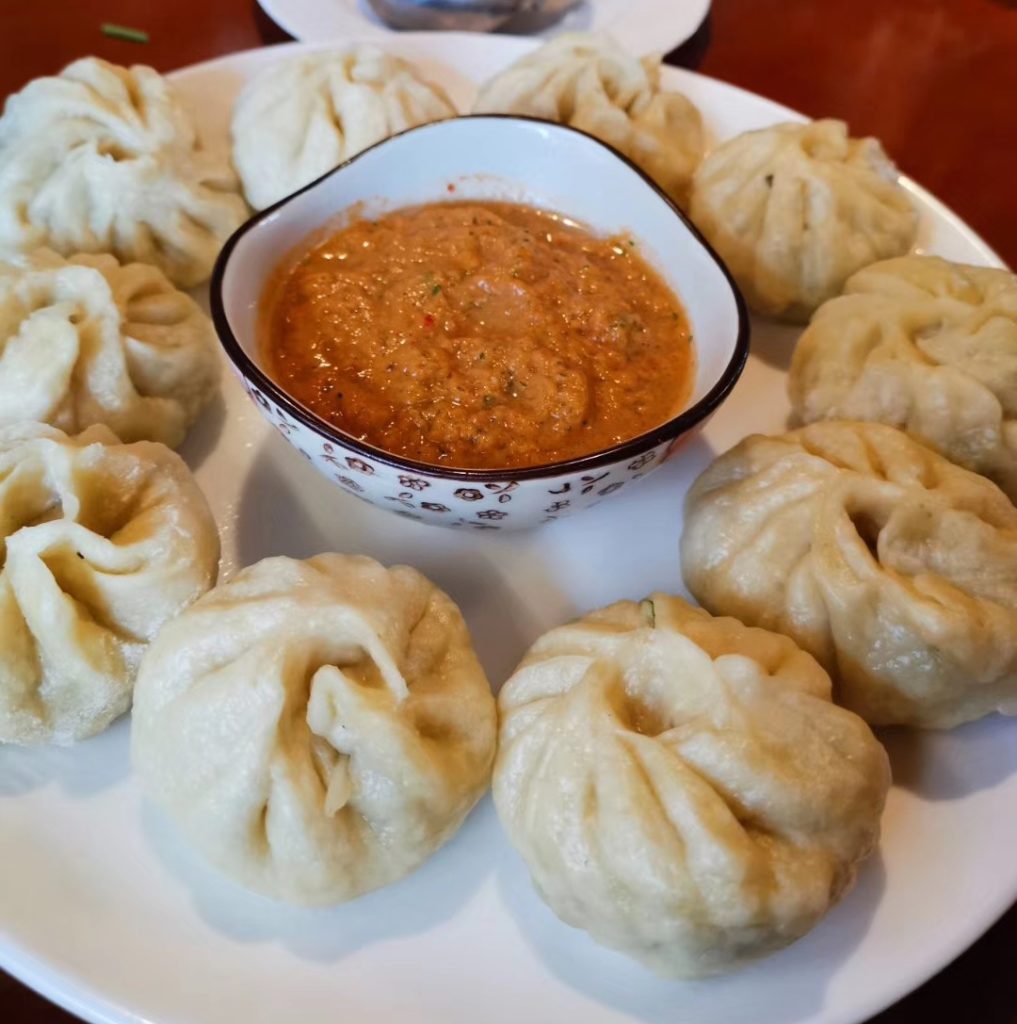 After graduating in 2006 from university with a degree in business, Nyima worked with a travel company for several years before finally opening Akhustonpa in 2015. Together, they employ one local cook who works directly with Yang Zi Feng to make traditional Tibetan dishes. Driven by his experiences in America and a desire to benefit the local community, Nyima uses organic foods which he purchases from local farmers. Akhustonpa is one of the few restaurants that offers Tibetan hot pot. They prefer to make it with a wood burning stove rather than the more conventional gas stoves. This may not necessarily add much to the flavor, but it certainly is in good taste!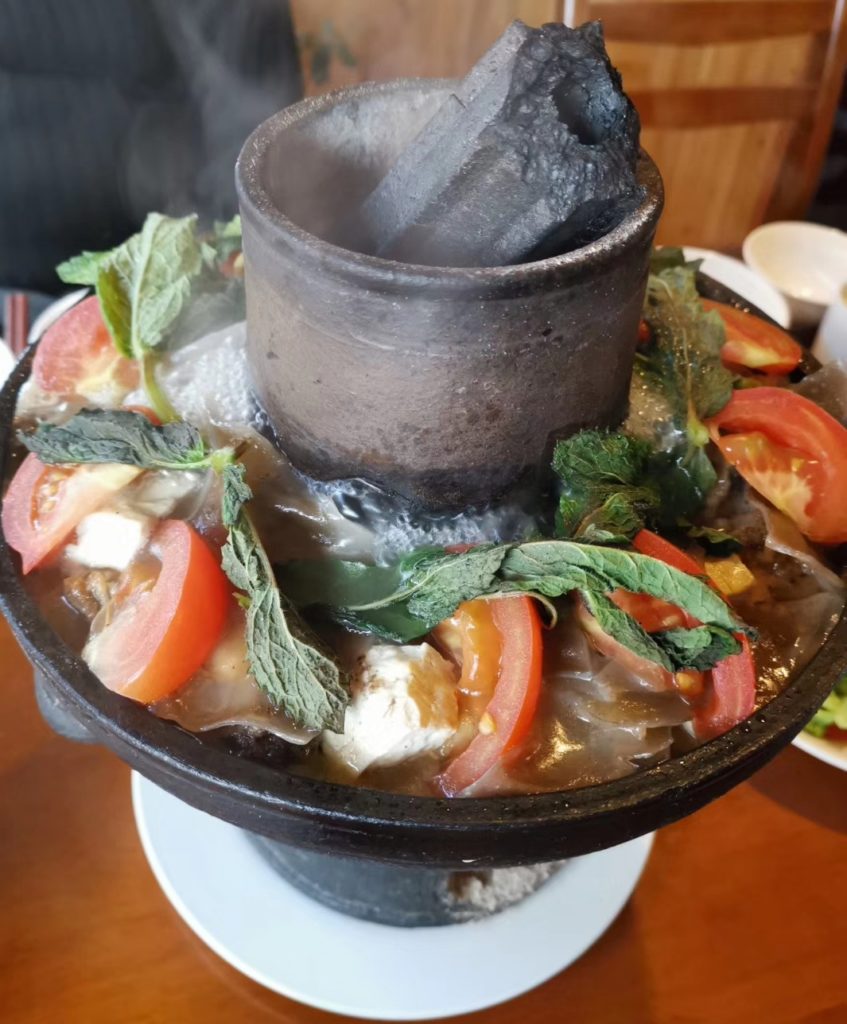 The design and architecture of the restaurant is in a traditional Tibetan style. The walls, roof, and furniture are made with beautifully crafted hand-carved wood. The natura motif that Nyima and Yang Zi Feng have used has become a defining characteristic of their brand. Customers are guaranteed to have a multi-sensory, authentic Tibetan experience.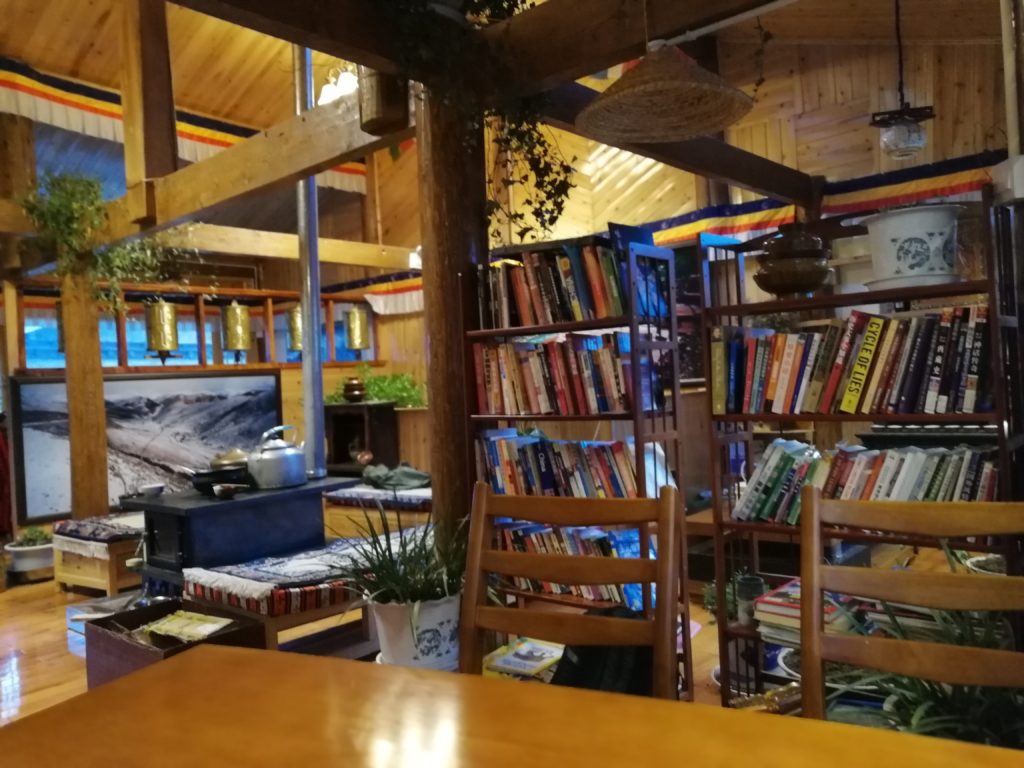 Mobile: 13988724351 / 13988755826

Address: Cang Fang Street Shambala Old Town Next to Dong Lang Parking Lot

Email: Akhustonpa123@163.com