The Malaya Tibetan Restaurant was founded in 2006.  Located in the heart of the town of Kangding, it is the oldest and best Tibetan Restaurant in town. The restaurant is run by a young and knowledgeable Tibetan guy – Xirao – who is from Minyak, in the Kham region. Xirao received his education in China, and he speaks fluent Tibetan, Chinese, and English. He is passionate about Tibetan culture, especially culture that is shown through food.
Inside Malaya, the decorations are very beautiful and unique. In order to give clients a healthy and comfortable environment, Xirao renovated the restaurant in 2014. There are 14 staff at the restaurant, all of whom are Tibetan. The Malaya restaurant has been providing job opportunities to young, local Tibetans, which has been accompanied by providing the necessary training to see their staff continue to grow. The staff welcome their diners with enthusiasm, and they are always happy to provide the best food and service to their customers.
Inside the restaurant, there are 5 different private rooms, and a large dining hall which can hold more than 100 people. Such a large dining room allows them to offer the space for large parties and events. Malaya has a beautiful view which is complemented with the delicious food and Tibetan music. While visiting Malaya, try their Tibetan butter tea or local Tibetan wines. As a result of Malaya's enjoyable food and their quality of the service, the restaurant was recognized in 2015 as the "most unique local restaurant" by the local tourist administration.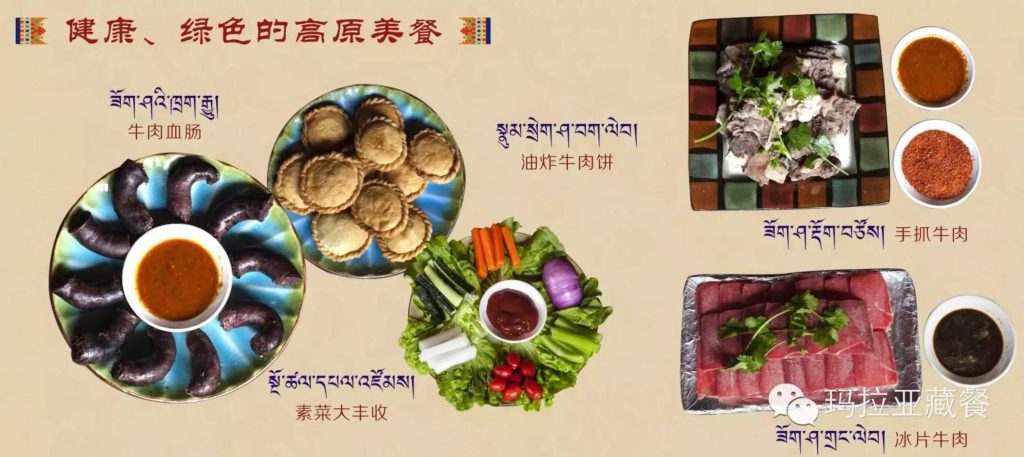 Contact Info:
地址: 康定水井电梯公寓6楼。
电话:0836-2877111
Address: Shui Jing Apartment 6 Floor, Kangding City Town, Ganzi Prefecture, Sichuan Province.
Phone:  0836-2877111