Three Brother's Café is nestled into the heart Shangri-La old town and offers a wide variety of Indian Food. The current owner moved to India in order to explore his Buddhist Heritage. While there, he discovered his passion for the Indian culinary arts. After twelve years of cooking experience, he returned to Yunnan and worked as a chef at two different hotels. All the while, he kept honing his skills. In 2015, he and two of his friends decided to open Three Brothers Café. The name comes from these three close friends who want to share their passion for Indian culture and food. Their strong work ethic and excellent food have made it one of the most popular restaurants in town.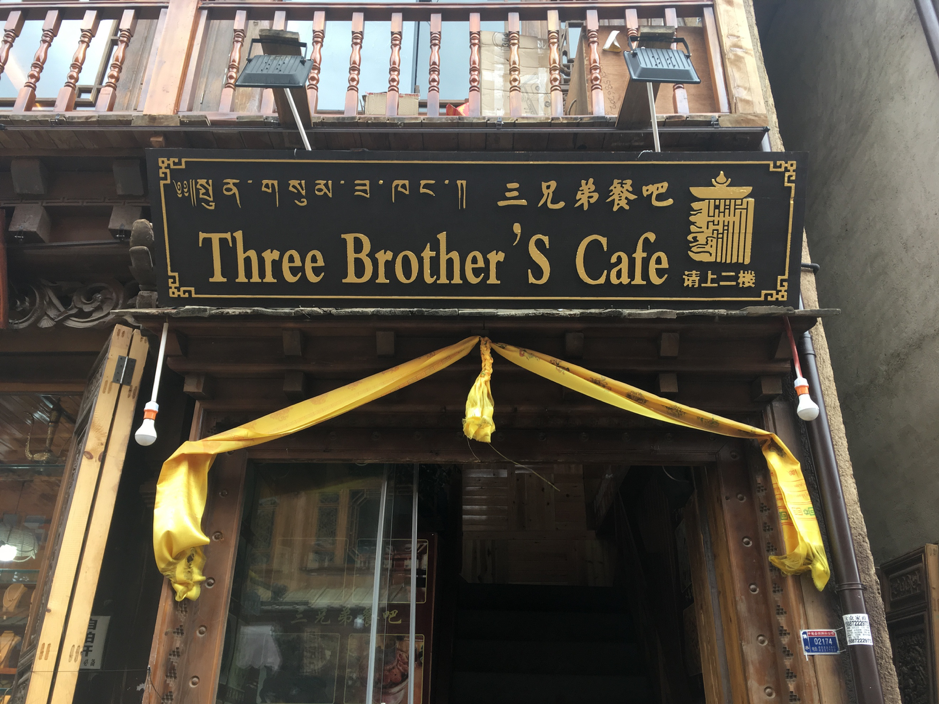 More Than Great Food
As you enter the restaurant, you are greeted with warm hospitality and a delicious cup of tea. From a comfortable seat at your thick wooden table on a balcony that overlooks the heart of the old town, you tap your foot to the beat of the evening Tibetan dancing below you. Three Brother's Cafe does more than food. It creates an authentic cross-cultural experience.
Mind-blowing Deliciousness
The menu offers a wide variety of options, ranging from specialty bread to Indian-spiced steak. Two must-tries are the eggplant and sweet and sour pork. Your mind will be blown. However, be careful that you don't offer your firstborn to a lifetime of volunteer dishwashing in exchange for your regular fix, because the best is yet to come. Their myriad curries stand out like champions among all of the competition—like Meili Snow Mountain stands out among her jealous sisters.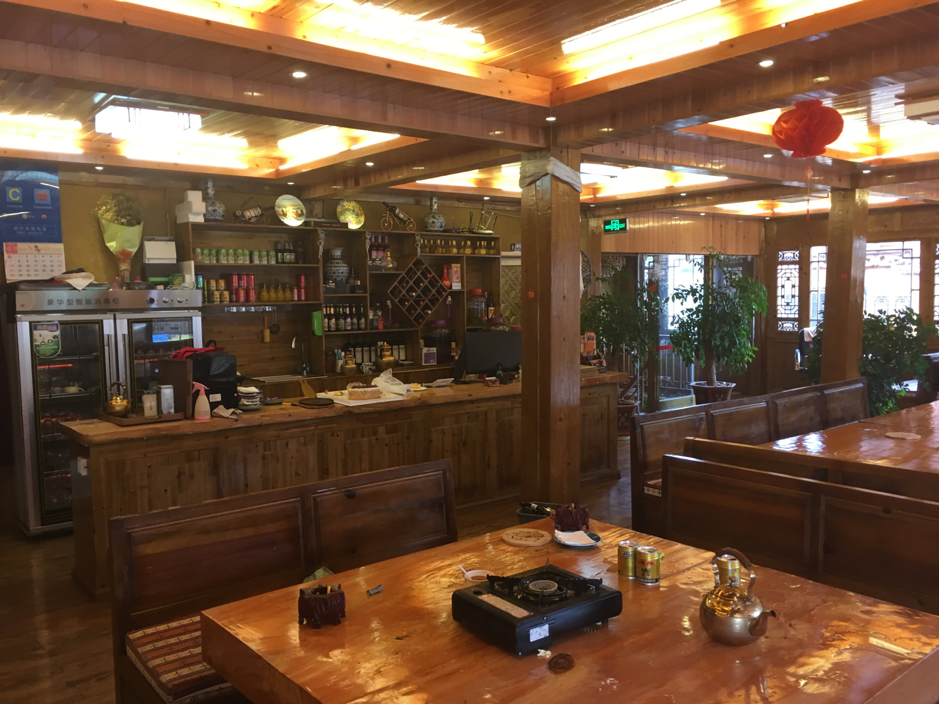 A Home-Away-From-Home Feel
If you fear the embarrassment of not knowing the local languages, run as fast as you can to the Three Brother's Café. The owner's wife speaks good English and is always around, like a homestead Mama sweeping the porch and waiting for your return. Here is every traveler's home-away-from-home…and their "home-cooked" meals will melt your heart as they tickle your bellies.
Address: Yi Ruo Mu Lang Old Town Shangri-la County
Phone: +86 150 0886 1247