In Southwestern Gannan Tibetan Autonomous Region (Gansu Province) you'll find a gem of Tibetan nomad culture and history—Maqu County. རྨ་ཆུ་རྫོང་། in Tibetan. ) Maqu is named after the Yellow River (it literally means "Yellow River" in Tibetan). It is located at the first bend of the Yellow River, whose abundant resource of nutrient-rich water makes the Maqu Grasslands the most beautiful wetlands in China.
More than 60,000 people reside in Maqu, ninety percent of whom are Tibetans who still live a fairly traditional nomadic lifestyle. In fact, Maqu is probably one of the best destinations to visit if you are interested in witnessing the authentic lifestyle of nomad Tibetans. That said, don't go in winter! May to October is the best time to travel as the sun and the tents are out in all their glory. Also, make your way up to Maqu slowly. The average altitude is a head-spinning 3,700 meters (12,200 feet) above sea level.
Top Things to do in Maqu 
The No. 1 Bridge on Yellow River
The Yellow River is the second longest river in China. It is reverently regarded as the mother of the Han civilization. The 270 meter-long Number 1 Bridge was built in the upper reaches of the Yellow River in 1979 and offers a gorgeous view of both the sunset and sunrise.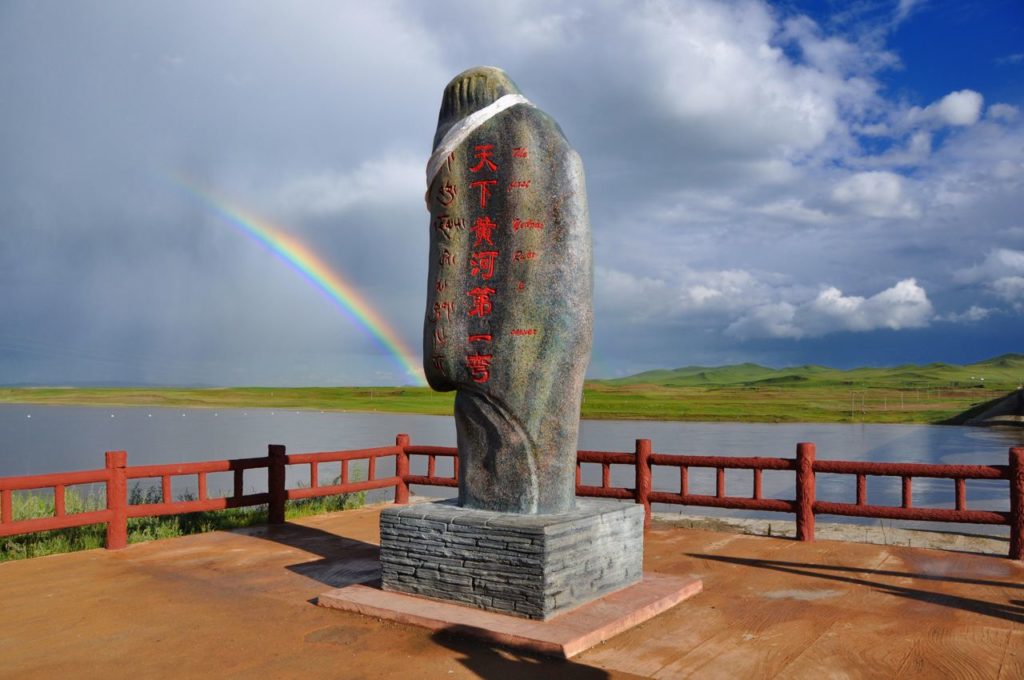 Gesar Horse Racing festival
The Gesar Horse Racing Festival is held in Maqu County around the middle of August. The festival is not only about horse racing, but also performing Tibetan dances and songs. On August 13th, 2017, more than 600 competitors from different Tibetan areas gathered in Maqu for the dance-off. During the three-day festival, local Tibetans set up their tents, cook delicious Tibetan food, dress up in beautiful local Tibetan dress, reunite with family, and enjoy picnicking.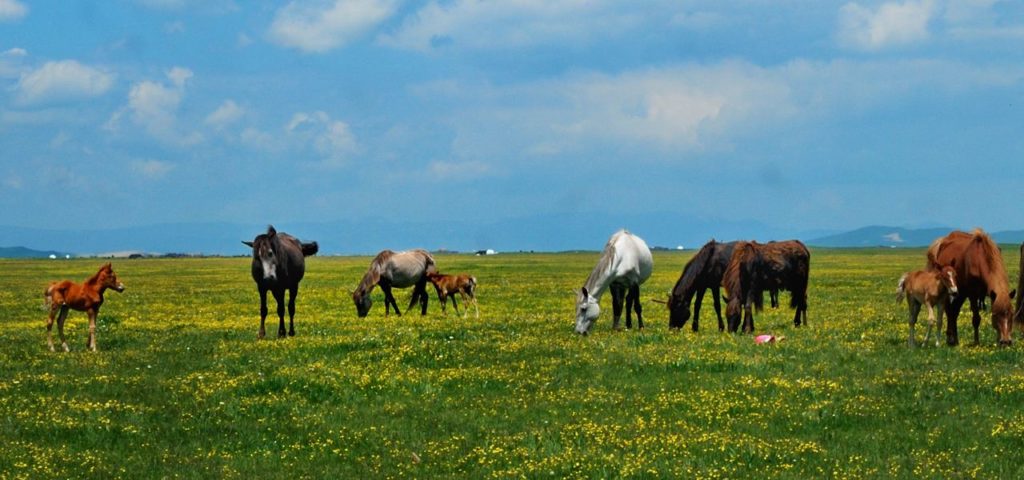 Angwang Cang Wetland Park
Angwang Cang Wetland Park is 57 kilometers away from Maqu. Drive there in the morning and have lunch with nomads. Explore the park in the afternoon and as dusk sets in find a good spot to enjoy the sunset.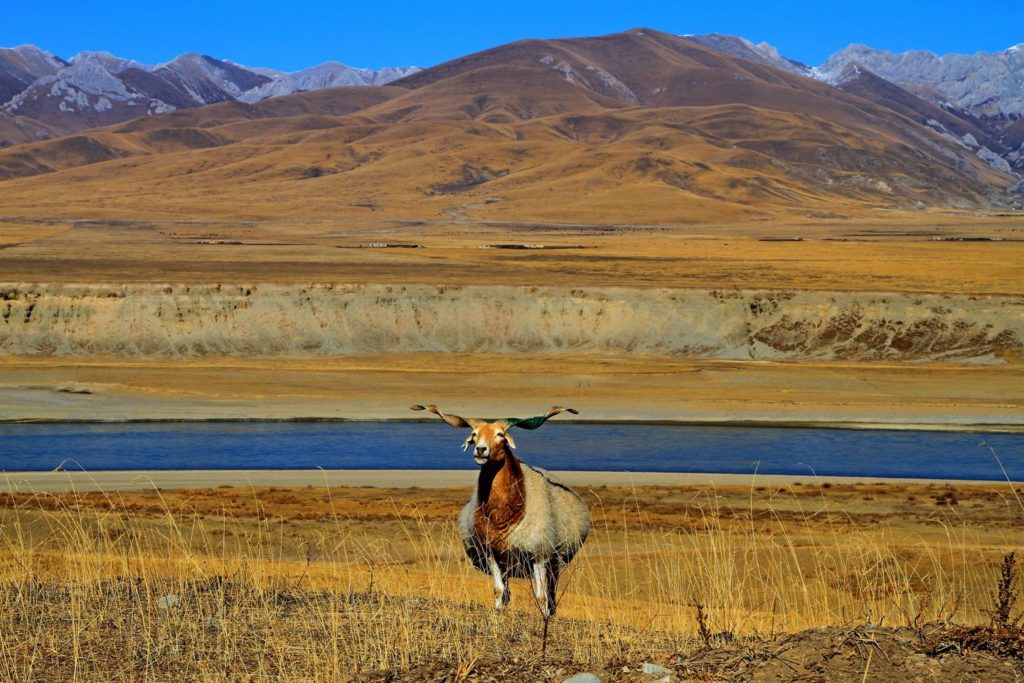 How to get to Maqu
Xiahe airport to Maqu: 140 km, 2 hours 20 minutes by bus.
Lanzhou city to Maqu: 398 km, 5 hours and 25 minutes by bus.
Langmusi to Maqu: 88 km, 1 hour and 40 minutes by bus.
Xiahe County to Maqu: 197 km, 3 hours and 15 minutes by bus.