The King of Yaks is a Tibetan Craft beer brand founded by the young herdsman Norbu and his team in 2016. The brewery is located at the junction of the G318 National Road and S215 Provincial Road at Golothong Village, Xinduqiao.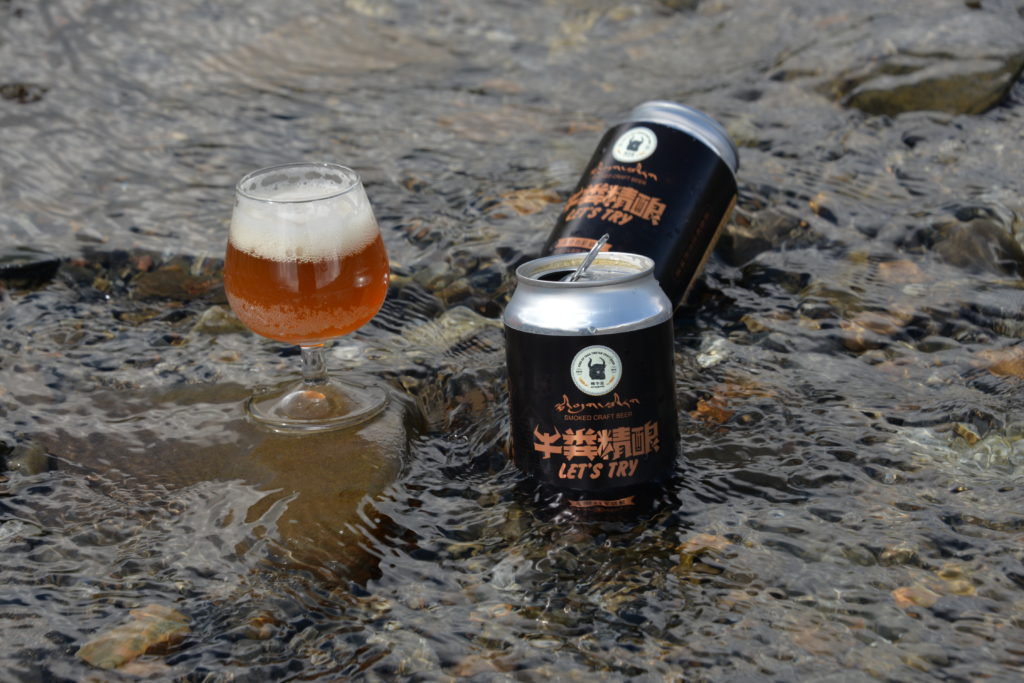 Brewed on the roof of the world, their creation is a Tibetan Highland craft beer made with a combination of pure, filtered mountain water, refined natural ingredients, and traditional European techniques. It is a delicious and refreshing local craft beer, brewed on the roof of world.
Norbu and his team started the world's highest craft beer brewery as a dream of a new generation of Tibetan entrepreneurs from Garze Prefecture. Many said they were crazy to brew craft beer at an altitude of 3,500 meters above sea level. But after more than two years of research, study, and hard work, they successfully brewed ten different types of craft beer, all under the King of Yaks brand name.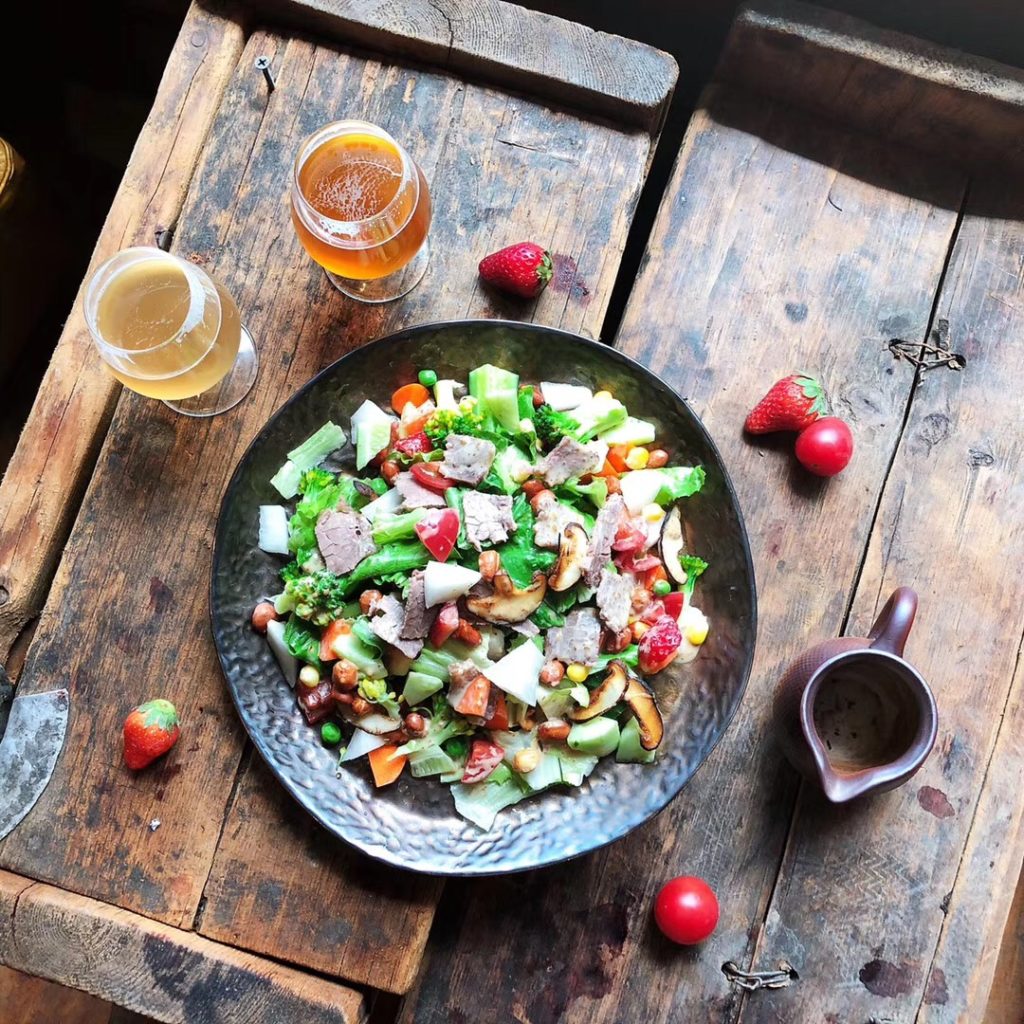 From their initial experiments with ten different flavors, they've chosen five to present to the public, all of which are beloved by local people and international connoisseurs alike.
They didn't just stop at making excellent craft beer. The King of Yaks brewery is not only a brewery; It is also a community space open for people to visit, study, and experience both local culture and international-quality craft beer.
Developing and marketing the perfect product is not the sole mission of King of Yaks. They also strive to create a brand that is open to all people, without distinguishing between nationality, race, wealth, or background. Additionally, we hope to create a new appreciation of high-quality craft beer while promoting traditional Tibetan culture and values.
They also opened Café Namsa on the second floor of the brewery on 20th April 2019. They call the new space a "retro café," as it embodies a combination of traditional and modern styles that create an atmosphere where people can relax, enjoy craft beer and delicious Tibetan cuisine, as well as improve one self through reading and discussion of different ideas.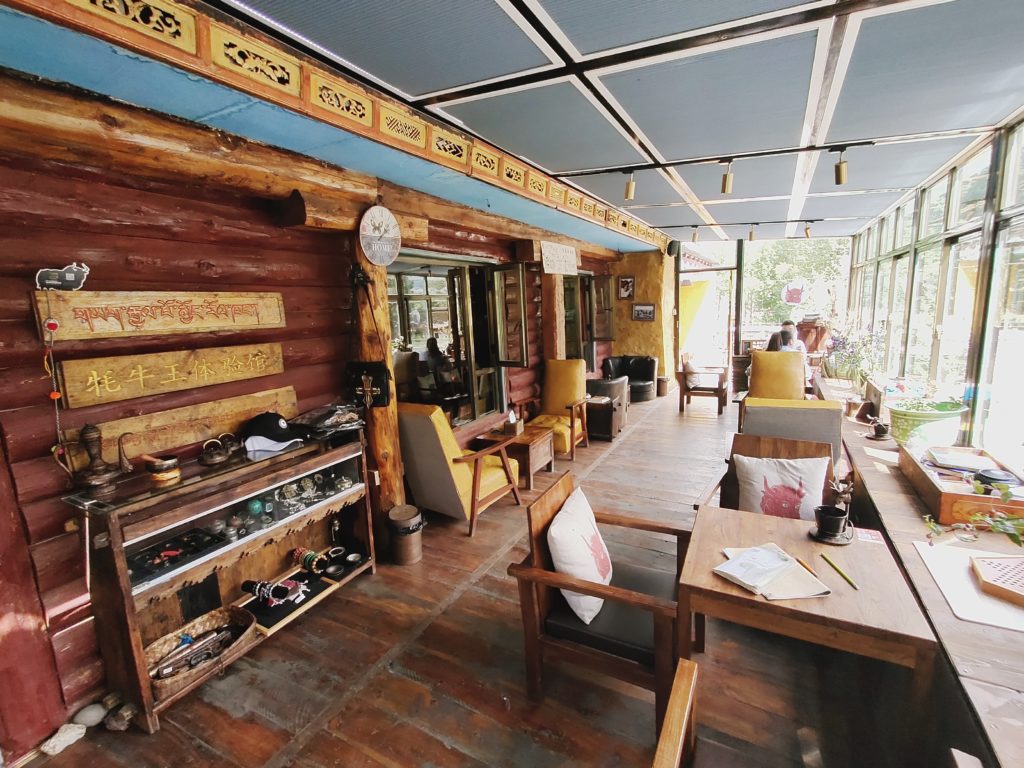 For years, they have distributed their draught beer to local restaurants and hotels in the surrounding area, but now after building a successful brand, they are excited to introduce their beer to a wider audience this month through the release of King of Yaks canned beer. Soon you will be able to enjoy the delicious and refreshing taste of the་Tibetan highlands at home!
The King of Yaks. A Poem by Norbu, the Founder.
We brewed our past memories
We brewed our best wishes for the world
We brewed our love of the highlands
We brewed our dreams for the future
King of Yaks, born of snowy mountains
With seeds in clouds of pure white
And sunlight woven through its body
King of Yaks, elixir of the Tibetan highlands
A craft beer sprung from unpolluted waters
A craft beer with the essence of natural Tibetan ingredients
King of yaks, a delicious drink for all humankind
The best companion for young people
The greatest happiness for the connoisseur
All friends! Let's drink King of Yaks!
Let's drink and taste King of Yaks with heart and soul
Every cup of craft beer filled to the brim with Tibetan flavor
Every cup of craft beer filled to the brim with Tibetan love
We will drink and feel it all!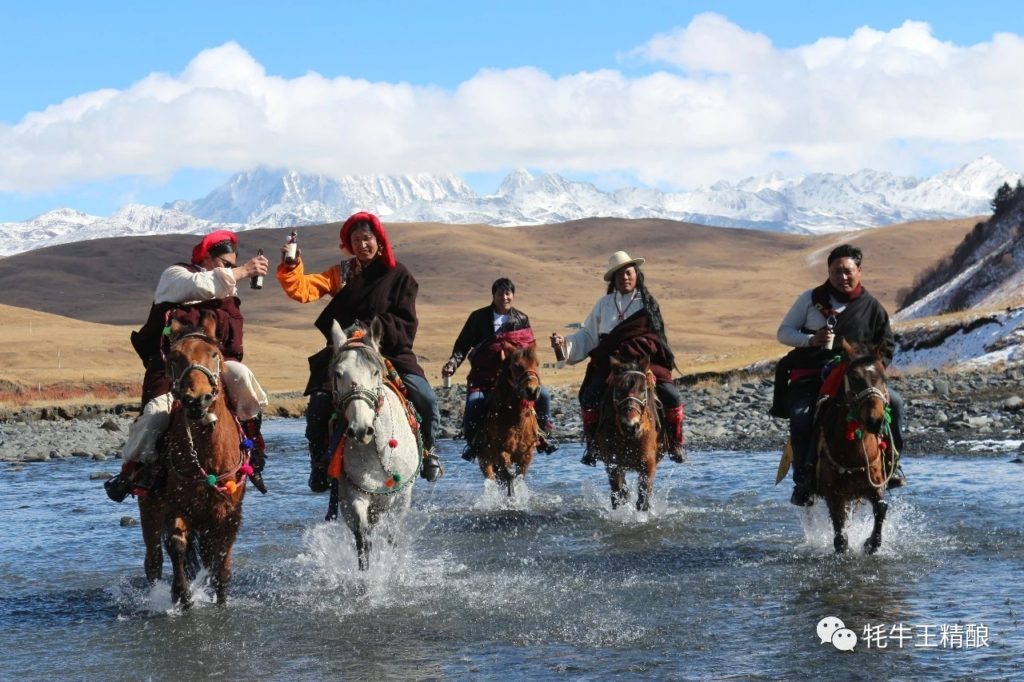 Adress:Xinduqiao,Kangding city,Sichuan Province,China
phone:+86 17780364591